2020-03-8 So for my colleagues at Blizzard, that's the list of foods I love:
I really love good food, so the list is long. My favorite food is the Steak, that I cook with caramelized onion and melted cheese a point of honey and raspberry jam aside, and the omelette with Irish mushrooms, melted cheese, and ham.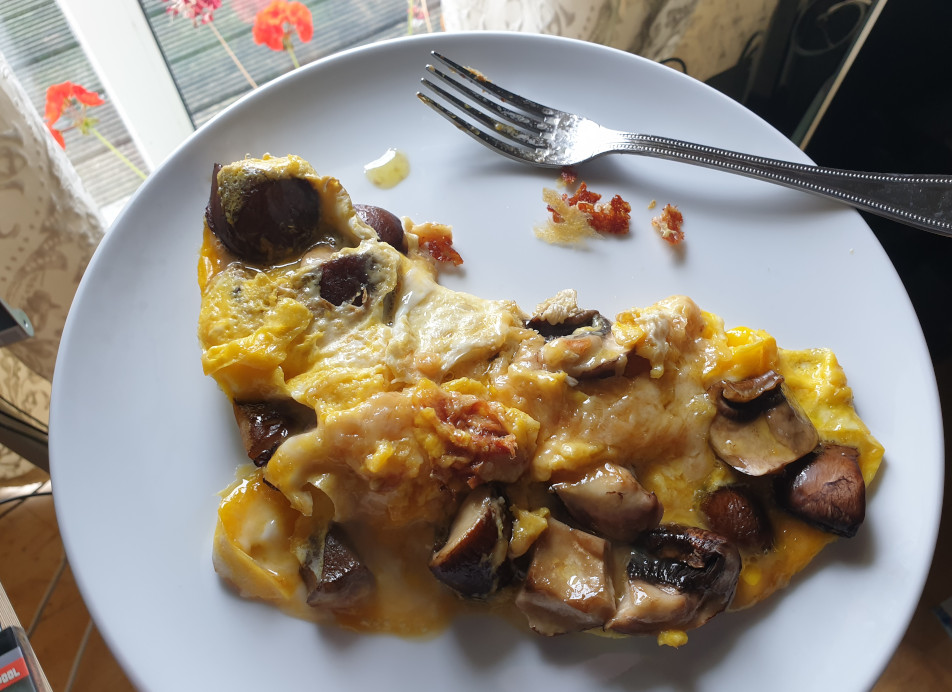 I love fried sweet potatoes too, which I cook with non-oil air fryer.
And I really like Japanese sushi, udon, Chinese and Thai food. But I dislike spicy. Italian meat balls and pasta are great. And a good cheese fondue. And Steak Tartar. The Irish pooled pork is worth mention it.
I love Catalan food, some you can't miss:
"pa amb tomaquet"
"fuet"
"espetec"
"butifarra d'ou"
"Esqueixada de bacalla"
"Xató from Sitges"
"Calçotada"
"Truita de patates" can be legendary.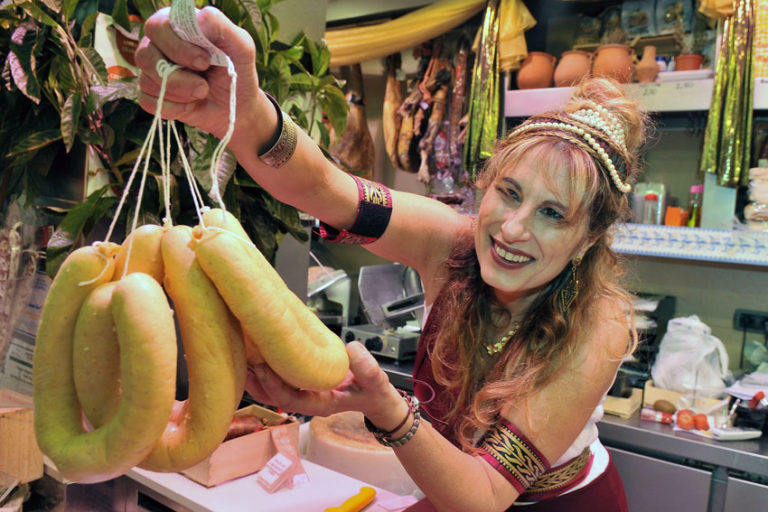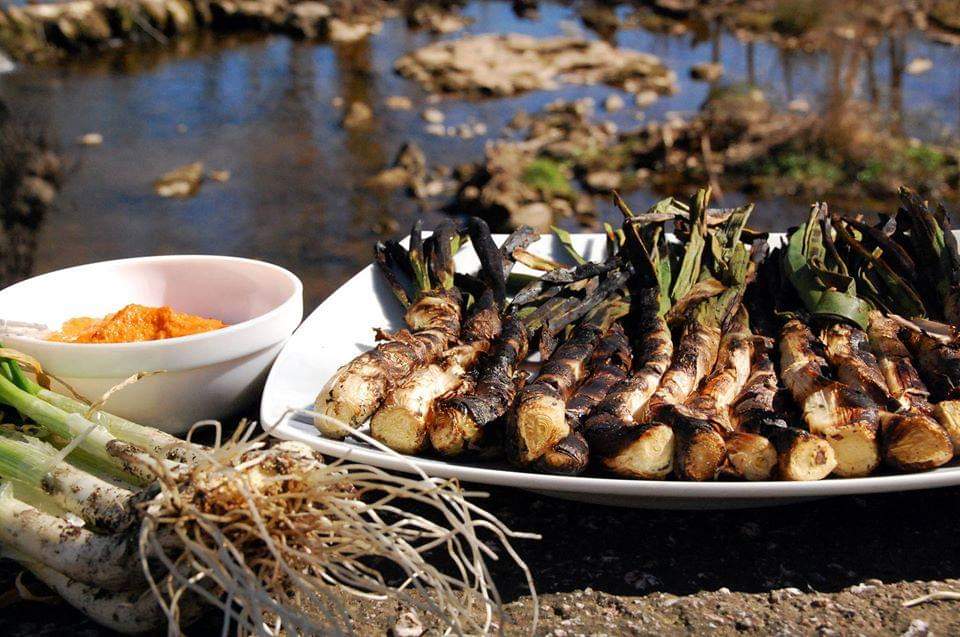 Just write me if you go a Barcelona and want me to recommend some nice restaurants.