Aquest és el guió per al proper programa El nou món digital a Ràdio Amèrica Barcelona, a emetre Dilluns 4 de Juliol de 2022. 2022-07-04 14:30 Irish Time / 15:30 Zona horària Catalunya / 06:30 Pacific Time.

Disclaimer: Treballo per a Activision Blizzard. Totes les opinions són meves i no representen cap companyia.


This is the excerpt of my radio program at Radio America Barcelona on Monday 2022-07-04 14:30 Irish Time / 15:30 Catalonia Time / 06:30 Pacific Time.

Disclaimer: I work for Activision Blizzard. Opinions are my own. My opinions do not represent any company.
And the program in English:
Actualitat
És 4 de Juliol i als Estats Units és festa. Aquest dia i aquesta setmana hi sol haver ofertes amb descomptes.
M'ha cridat l'atenció la notícia que diu que el príncep de Gal·les, que va acceptar un maletí amb un milió d'euros i dues donacions més d'un milió cadascuna, en total dos milions i mig de lliures d'un magnat àrab, diu que ho va donar a caritat i que no ho farà més.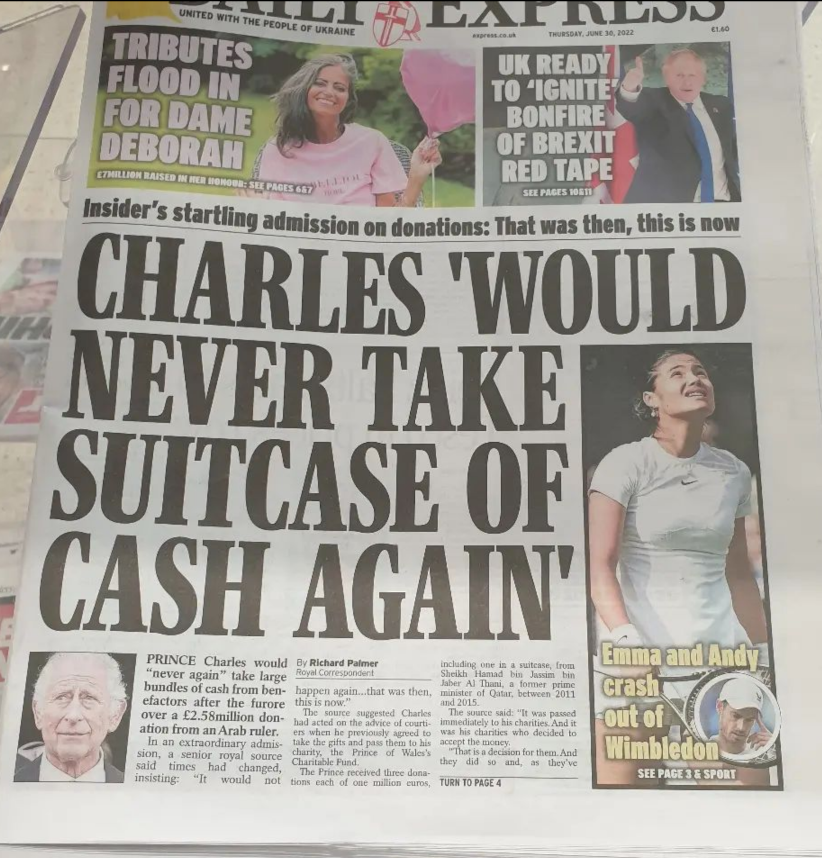 Entreteniment i videojocs
Com va intuïr la Mariel, Netflix i Disney+ estan treballant en un compte més barat amb anuncis
Amazon ha estrenat, divendres 1 de Juliol, la primera sèrie doblada i subtitolada al Català: The Terminal List / La llista final
La Mariel ens recomana:

El futur de… / The future of
Són capítols curts, d'uns 20 minuts sobre temes diversos com si hi ha vida després de la mort.
La pel·lícula Argentina Carancho
Ciència
Una brain to AI interface ha permès a un home amb paràlisi alimentar-se sol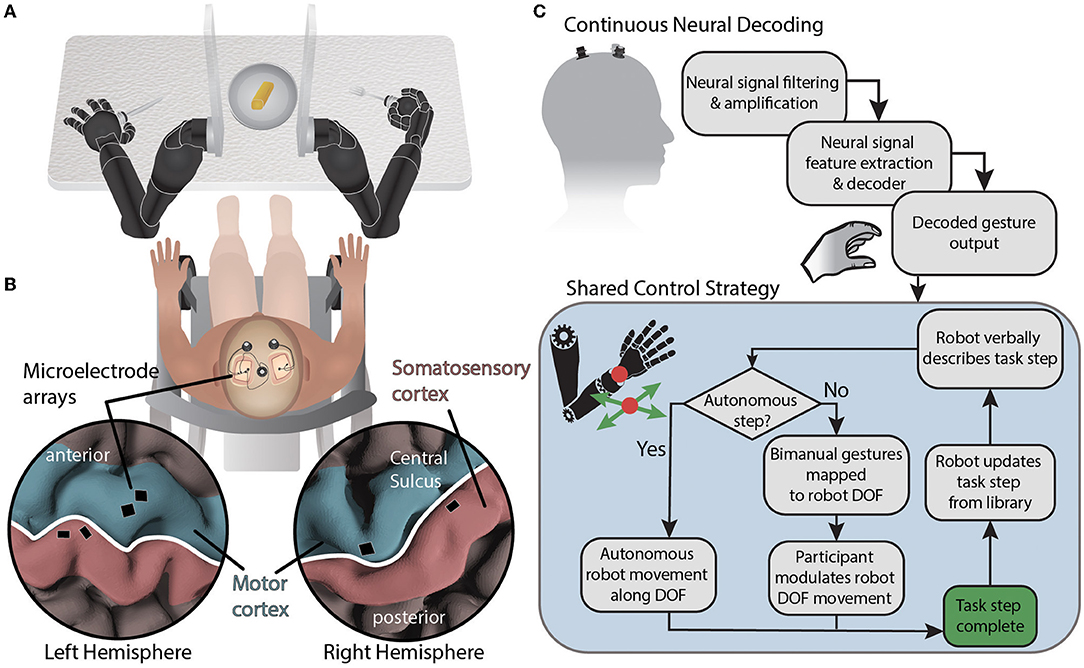 https://www.frontiersin.org/articles/10.3389/fnbot.2022.918001/full
Trucs
Usar una Dashcam pel cotxe/moto

Si hi ha un accident enregistra el que ha passat
N'hi ha que enregistren cap endavant i cap endarrera
Moltes companyies fan un preu d'assegurança més barat si tens una dashcam.
Programes anteriors
Programa anterior: RAB El nou món digital 2022-06-27 [CA]
Program següent: RAB El nou món digital 2022-07-11 [CA|EN]
Tots els programes: RAB