Aquest és el guió per al proper programa El nou món digital a Ràdio Amèrica Barcelona, que s'emet els Dilluns a les 10:30 Ireland Time / 11:30 Zona horària Catalunya / 02:30 Pacific Time.

Disclaimer: Treballo per a Activision Blizzard. Totes les opinions són meves i no representen cap companyia.


This is the excerpt of my radio program at Radio America Barcelona that airs on Mondays 10:30 Irish Time / 11:30 Catalonia Time / 02:30 Pacific Time.

Disclaimer: I work for Activision Blizzard. Opinions are my own. My opinions do not represent any company.
Aquesta és la pàgina del proper programa de la setmana del 31 d'Octubre de 2022.
This is the page of the upcoming program of 31th October's 2022 week.
Actualitat
Elon Musk ja és oficialment propietari de Twitter.

I ja ha anunciat acomiadaments.
Trucs treballant amb portàtil
Un truc molt senzill: si treballeu força hores amb el portàtil, us recomano que us compreu un monitor extern, un teclat i un ratolí.

El vostre coll, la vostra esquena, i la vostra visió us ho agrairan. :)
Un monitor de 22″ Full HD o superior us hauria d'anar séper bé.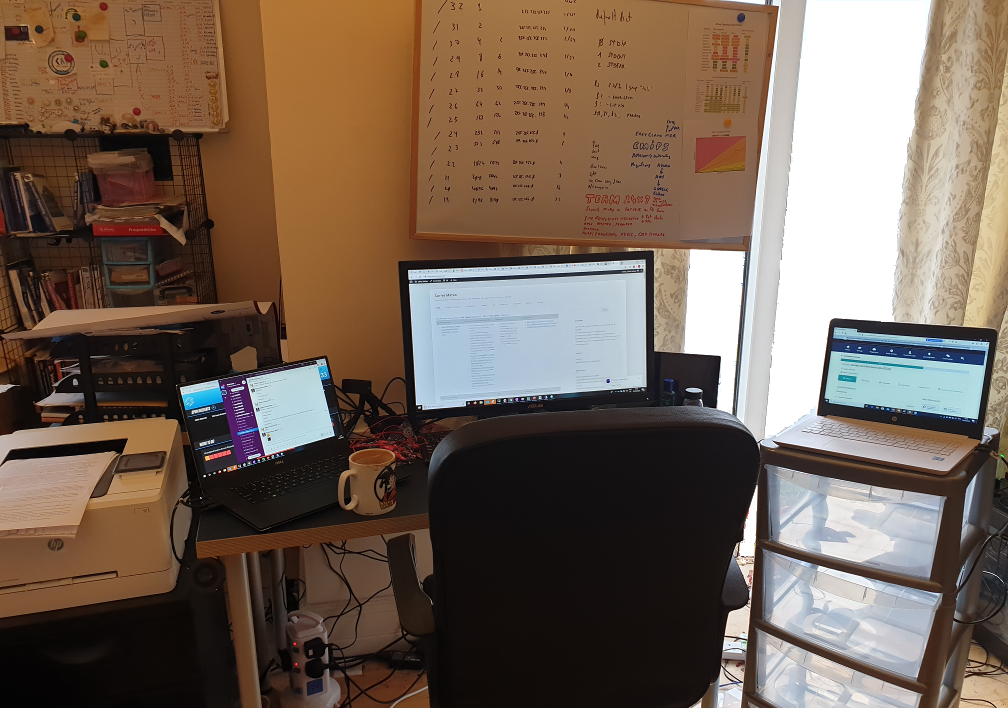 Trucs de telefonia
El proppassat 25 d'Octubre WhatsApp va patir caigudes a tot el món.

Us suggereixo que tingueu una alternativa per si WhatsApp cau. Per exemple Telegram.
Per a estalviar bateria del mòbil sense perdre prestacions, quan no l'hem d'utilitzar podem desactivar el Bluetooth i el Wifi.

També podem activar una opció anomenada Estalvi d'Energia o Power saving, que redueix la brillantor de la pantalla entre d'altres optimitzacions que faran que la nostra bateria doni molt més de sí.
Pots escoltar els Whatsapps sense que els hagi d'escoltar ningú més, simplement donant-li al botó de play i posant-te el mòbil a la orella com si parlessis.

Els mòbils tenen uns sensors que detecten quan el mòbil és contra una superfície.

Bloquegeu sempre la pantalla abans de guardar el mòbil a la butxaca (per a evitar que s'activin coses sense voler)
Les noves tendències són carregar el mòbil cada cop més ràpid. El nou model de Xiaomi Redmi Note 12 carrega la bateria de 4.300mAh en 9 minuts.

El model 120W Hypercharge necessita 15 minuts
Igual que el 150W SuperVOOC d'Oppo
Són mòbils amb unes prestacions excel·lents sobre els USD $300
Vehicles elèctrics
La Unió Europea està treballant en prohibir la venda de cotxes i furgonetes de benzina a partir del 2035.
Entreteniment
Apple ha apujat el preu de Apple Music and Apple TV+
Netflix estrenarà el 3 de Novembre el seu mode de visualització, més econòmic, amb anuncis, per 5,49 € al mes a Catalunya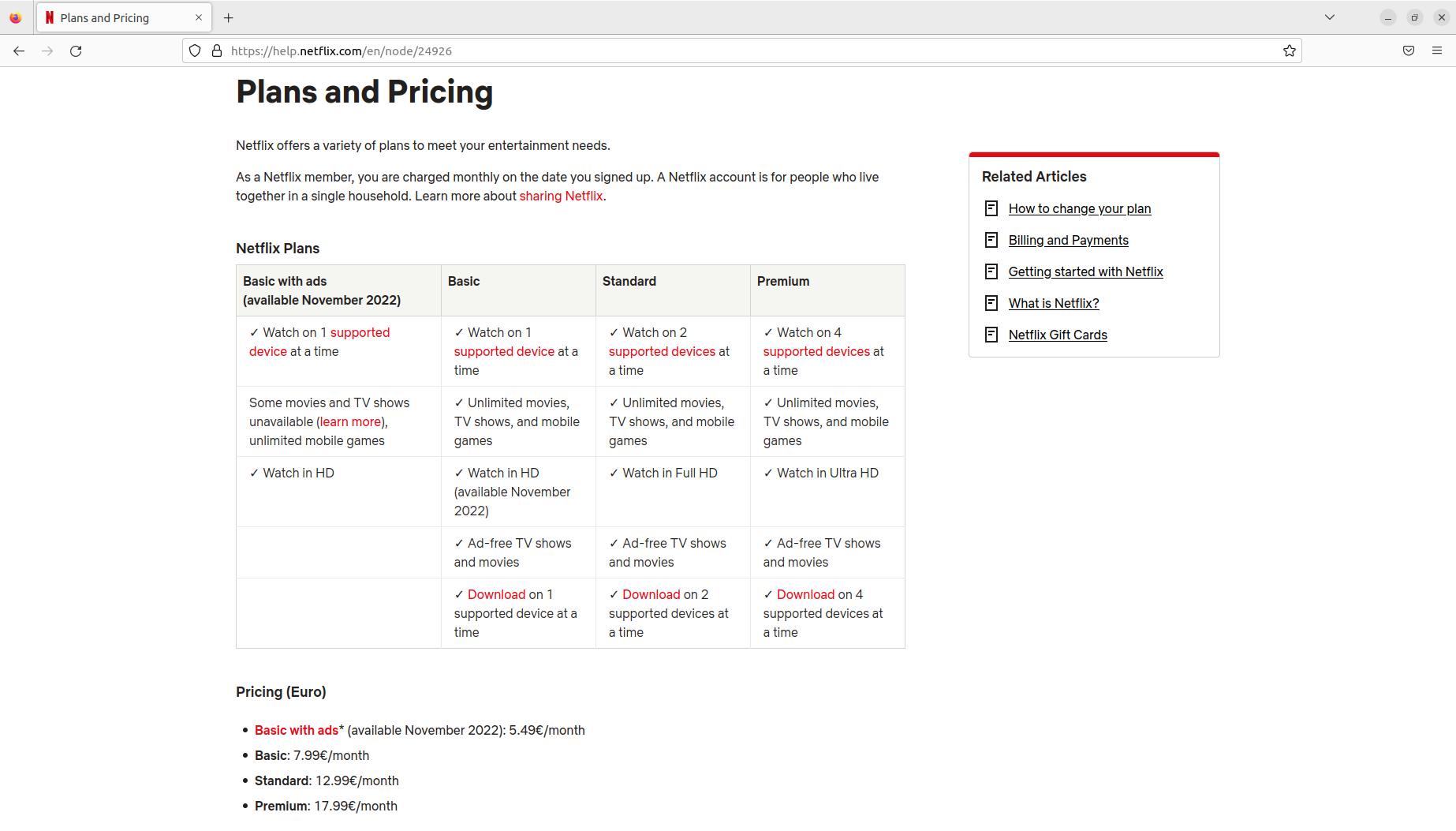 Les ulleres de realitat virtual de Sony Playstation 5, les VR2, prometen realment ser molt divertides.
Altres companyies com Facebook / Meta estan treballant en oferir experiències de realitat virtual molt positives i estan creant cascos de realitat virtual més potents i assequibles. (Meta va comprar Oculus i ara creen cascos de realitat virtual)
Mac
El nou Apple iPad pro, amb el xip M2, ha estat analitzat per diversos experts, i en parlen molt molt bé. Especialment de la velocitat d'execució que te.

Fins i tot editar vídeo a 8K.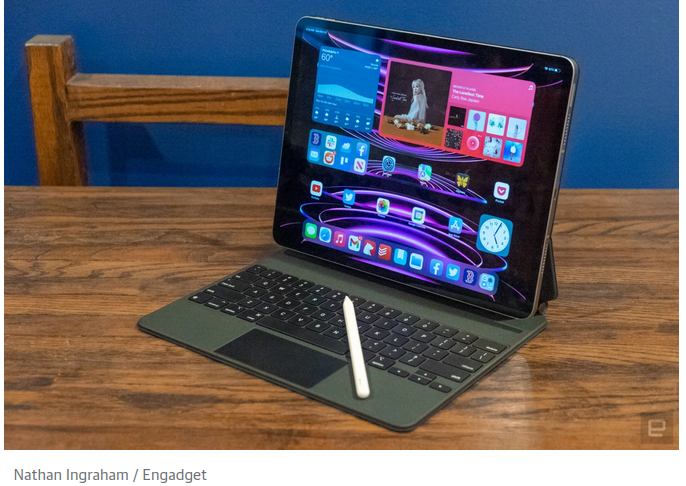 Pel·lícules / Sèries
No és nova, però si us va agradar Karate Kid, us recomano la sèrie Cobra Kai, de Netflix, per a veure en família.
Per a següents programes…
Seguretat
Desactivar sempre el Bluetooth del mòbil, de l'ordinador i del cotxe quan no el fem servir.

No només estalviarem bateria, també ens podem estalviar algun hackeig.
Utilitzar auriculars amb cable és molt més segur.
Un d'aquests casos de multinacionals assetjant brutalment persones innocents

Una història d'executius d'eBay enviats a presó per una campanya de bullying contra persones que publicaven una revista, incloent amenaces, enviament de porcs morts, etc…
Trucs
Step 1: On the Home Screen, tap Phone.
Step 2: Press the left menu button and tap Settings.
Step 3: Under Call settings, tap Supplementary services.
Step 4: Tap Caller ID to turn it on or off.
Entreteniment
Videojocs
Nerd Culture
Internet / Societat
Actualitat
Trucs
Si s'us omple el mòbil, podeu posar una tarja micro SD, que val uns 20€ per a una de 64GB/128GB.
També podeu passar les fotos a l'ordinador, o a un disc dur extern.
Fer una captura de pantalla:
Windows
Impr Pant, Alt Impr i enganxem a una aplicació com Paint o GIMP
Linux
Impr Pant, Alt Impr Pant, Shift Impr
Android:
Cerca a Google per al teu model.
Prem tecla de baixar el volum i d'encendre el mòbil a la mateixa hora. I mantent-los pulsats durant mig segon.
iPhone:
13 i altres amb face id: Prem: el botó del costat i el de pujar el volum a l'hora.
Models amb touch id: Prem el botó de home, el rodonet, i el del costat (power).
Els que tenen el botó a dalt, han de prèmer el botó de dalt i home.
iPhone 12
https://support.apple.com/en-ie/HT200289
Dones en ciència i tecnologia
Trucs de Zoom
Un Zoom és un sistema de videoconferència que s'utilitza molt en teletreball a les empreses.
Es pot utilitzar gratuïtament, amb un límit de temps per cada trucada. Ara fa poc s'ha limitat el temps de persones individuals a 45 minuts, fins ara era il·limitat i s'emprava molt per professors, terapeutes, particulars…
Jo uso la versió professional per a les meves classes i pago 18€ al mes i puc donar classes a 100 persones sense límit de temps.
Es pot compartir la pantalla. I es pot demanar control remot. L'altre t'ha d'autoritzar.

S'empra molt per a presentacions.
També per a jugar a jocs amb amics.
Per a arreglar l'ordinador a la tieta.

També es pot dibuixar a la pantalla de l'atri, posar fletxes i textes. La opció es diu Annotate.
Per a evitar problemes amb l'aúdio es recomana connectar un headset (auriculars amb micròfon). A TV3 s'ha pogut veure molta gent amb problemes d'aúdio acoplant-se per no emprar auriculars i micro.
També es pot difuminar la imatge de fons o posar una imatge o un vídeo de fons
Pots posar mute (Desactivar Aúdio) i parar la imatge (Detenir Vídeo)
Es pot enregistrar vídeo. Molt útil per a classes, per a que els estudiants puguin tornar a repassar la lliçó després.
Trucs de Mòbils
Copiar i Enganxar:
És possible seleccionar text, copiar i enganxar apretant amb el dit sobre el text durant dos o tres segons. Un menu se'ns obrirà i també dues boletes ens indicaran el principi i el final del text seleccionat.
Trucs per a trobar feina
LinkedIn
Estudiar una carrera

Es pot fer de tardes, remotament, per Internet
S'aprèn molt
Es fan bons contactes
Alguns govers (Irlanda, Escòcia…) te la financen/subsidien.

Estudiar un curs de programació

La Generalitat de Catalunya fa cursos gratuïts per a aturats
Temes proposats per a següents programes
La importància de LinkedIn en la estratègia per a trobar feina. Trucs i consells.
Aprèn a programar i canvia la teva trajectoria laboral. Trucs, consells, històries d'èxit.
Trucs per a utilitzar programes més eficientment:

Cercar textes dins pàgines webs i documents
Copiar, enganxar

Utilitzar google docs per a treballar en un document conjuntament
Compartir arxius i vídeos amb Google Drive
Ergonomia, com usar un monitor extern, teclat i ratolí, pot fer desaparèixer el mal de coll. Emprar llum addient i una bona cadira.
La importància de les còpies de seguretat. Tenir les còpies distribuïdes geogràficament per estratègies de disaster and recovery.
Com alliberar espai al mòbil. Passar fotos a una tarja SD o a l'ordinador. Arxius que guarda Whatsapp i mai allibera.
Com emprar negreta, cursiva, i marcar un bloc de codi a WhatsApp.
L'experiència dels estudiants a la universitat i masters, costos, països que subvencionen.
Resolució de preguntes. Envia la teva pregunta a l'equip del programa i la resoldrem en un proper programa.
Programes anteriors
Programa anterior: RAB El nou món digital del Dilluns 24 d'Octubre de 2022 [CA]
Tots els programes: RAB