This is a trick I share, as I see many students having problems with this.
Assuming that your Kali distribution is recent (Linux Kernel bigger than Kernel 5.3), the most typical problem student have is that laptops xps from Dell and other brands have a combination of keys to enable or disable the Wifi.
On the Dell xps is on the key PrtScr, so if your Wifi is disabled, you can enable it in Kali Linux press:
CTRL + ALT + Fn + PrtScr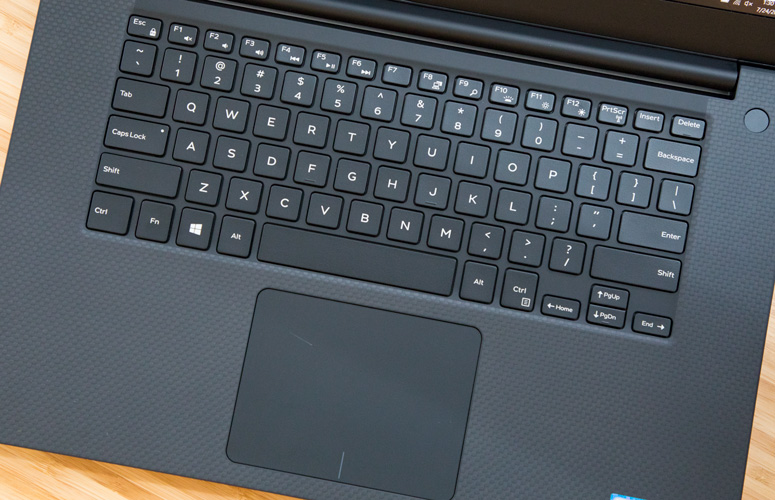 As you can see in the PrtScr the is an icon of Wifi Signal.
The Fn key is on the bottom left, next to Ctrl.
This is a very simple to fix problem, but many people suffer this problem and go crazy trying to update drivers or even having to use an external USB dongle.