RAB El nou món digital, edició d'estiu / Summer Edition 2022 – 2022-08-08 [CA|EN]
First Published: .
Aquest és el guió per al proper programa El nou món digital a Ràdio Amèrica Barcelona, que s'emet els Dilluns a les 14:30 Ireland Time / 15:30 Zona horària Catalunya / 06:30 Pacific Time.

Disclaimer: Treballo per a Activision Blizzard. Totes les opinions són meves i no representen cap companyia.


This is the excerpt of my radio program at Radio America Barcelona that airs on Mondays 14:30 Irish Time / 15:30 Catalonia Time / 06:30 Pacific Time.

Disclaimer: I work for Activision Blizzard. Opinions are my own. My opinions do not represent any company.
El programa de ràdio a RAB fa vacances durant el mes d'Agost, i tornarà a emetres el 5 de Setembre.
Nogensmenys continuaré pujant notícies per a que estigueu informats durant l'estiu. :)
Darrera actualització / Last Update: 2022-08-07
The RAB radio program will be on holidays during August, coming back the 5th of September. However I'll keep posting news.
Entreteniment
He vist Lightyear, a Disney+ i és molt guai i està en Català.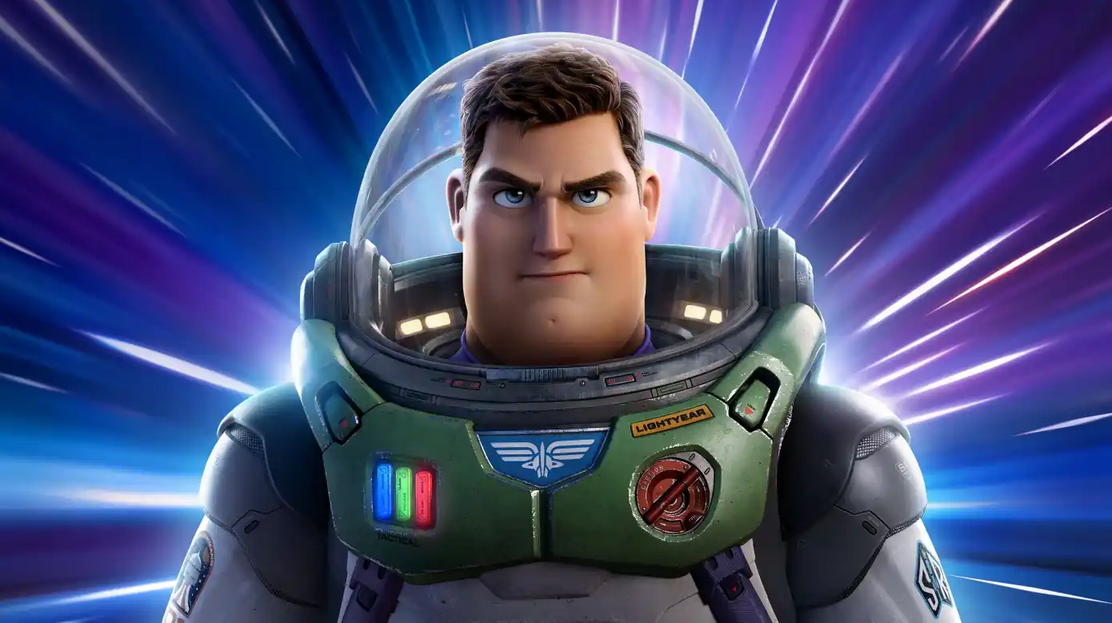 Evangelion 3.0+1.0 s'estrenarà als cinemes en Català! :)
Estic provant Google Stadia més a fons. M'he inscrit per un mes a prova de manera gratuïta. Hi estic jugant amb Linux, i la qualitat dels gràfics decep una mica. Per començar sembla que no suporten 4K en Linux, i és com si tota la imatge que envien estigués comprida amb jpeg, és a dir, hi ha una pèrdua de qualitat notable respecte a ho bé que ho veig a la XBOX X. També maregen una mica els jocs en 3D, i clar, tinc el monitor molt a prop comparat amb la distància amb la que jugo amb la tele. Jugo amb el teclat i el ratolí, i és infinitament més precís que mirar d'apuntar amb el comandament de la XBOX així que els zombies han palmat. ;)

A resolució Full HD es veu millor
Aquí pots comprar jocs, per a usar-los. I què passa amb els meus jocs si els vull vendre o regalar-los a algú?. No puc. I si un dia tanquen la plataforma també he perdut els diners.
I'm trying Google Stadia more in deep. I've enrolled for free one month.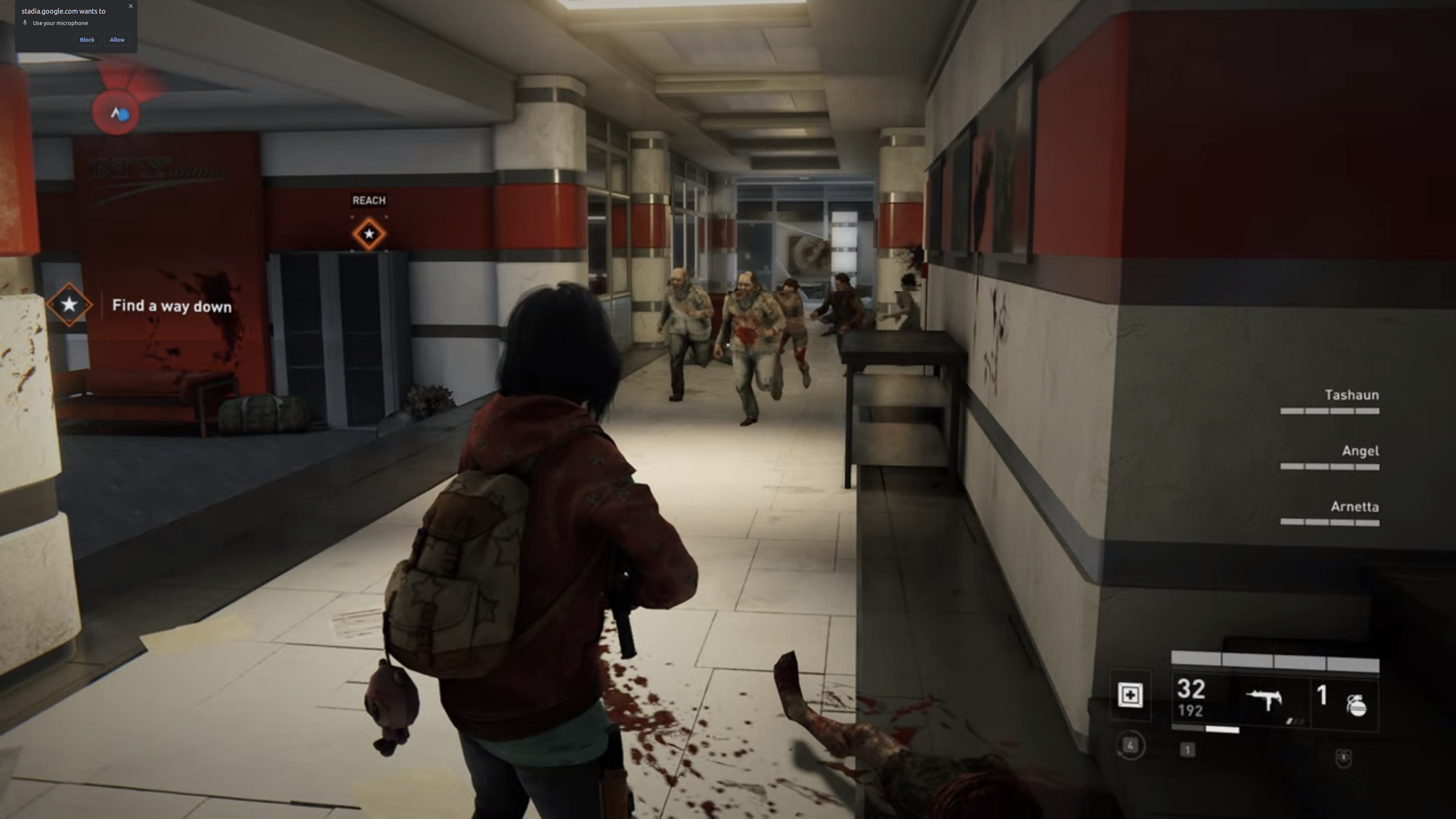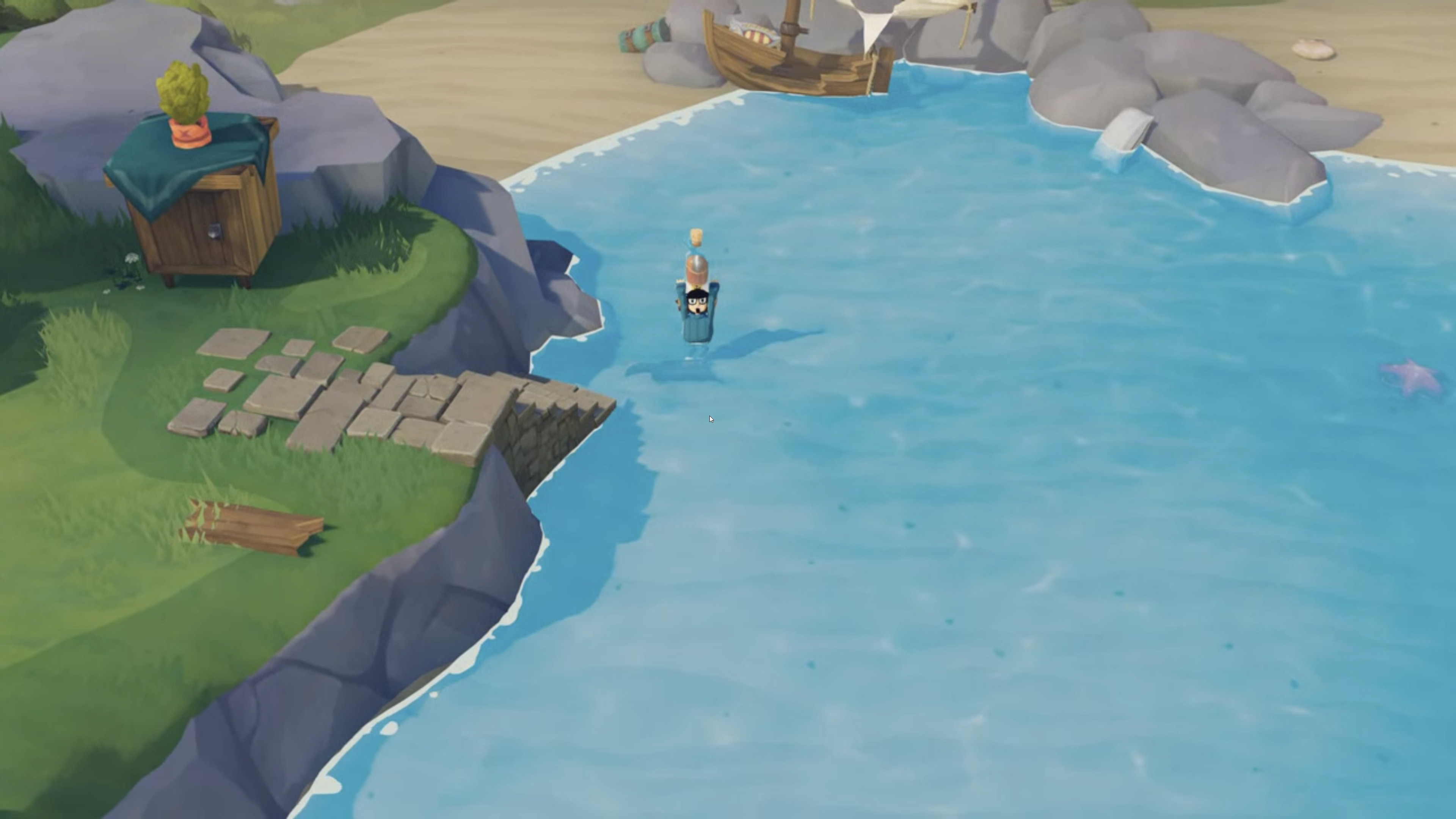 M'han xivat que els cascos de realitat virtual de Sony per a PS5 no estaran disponibles fins l'any vinent, però que tindran un botó que apretaràs i podràs veure el que hi ha físicament davant (tenen una webcam)

També es podrà fer streaming dels jocs de VR i la persona jugant si tens la càmera de PS5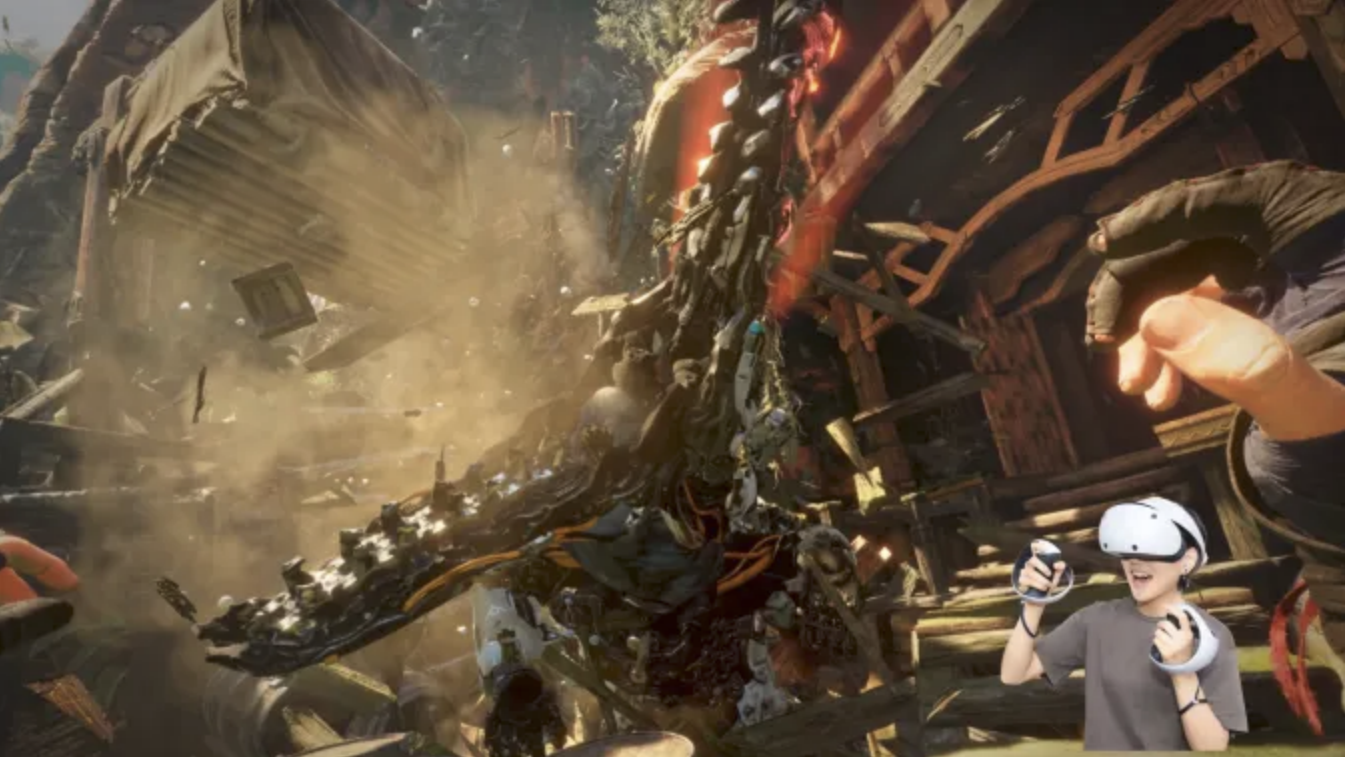 Notícies d'estiu / Summer News
A Liban un home agafa d'hostatges els treballadors d'un banc i amenaça amb matar-los si no li tornen part dels diners que el banc a congelat del seu dipòsit (al país els bancs han congelat els dipòsits) perque el seu pare necessita una operació imminent i morirà, i necessita els diners per a pagar l'hospital. Quan el banc li ha desbloquejat $30,000 dels $210,000 que te estalviats i el banc va bloquejar, i que necessitava per a la operació del seu pare, s'ha entregat pacíficament.
Seguretat
San Diego, US, se suma a altres ciutat d'Estats Units que regularan l'ús de dispositius d'identificació (com reconeixement facial) en la policia. I és que hi havia hagut alfuns abusos.
UK trials roadside van that detects if drivers are holding their phone
Un camió que condueix de manera automàtica va xocar contra la mitjana i quasi arrolla a una furgoneta.

La companyia va culpar a un error humà, però la realitat és que quan el conductor va agafar el control manual, al cap de dos minuts i mig es va disparar una comanda que havia quedat a la qua del sistema de conducció automàtic: girar a l'esquerra. I això va causar l'accident. Culpar a programadors o culpar a persones és una excusa barata i recurres de les empreses que treballen malament i que no destinen suficients recursos a enginyeria i sistemes de qualitat.

Uber va abandonar el seu projecte de conducció autònoma després que un dels seus vehicles matés a un peató.
Ciència
La terra està girant més ràpid.

Volen afegir un segon negatiu per a corregir aquesta diferència en els rellotges dels ordinadors. Facebook alerta que això pot ser un desastre en sistemes informàtics. I tenen raó.
Científics han aconseguit converir aranyes morten en Borgs (referència a Star Trek)
Internet / Societat
Festival de males praxis, estafes i hackejos amb les criptomonedes
Més demandes contra Meta (Facebook), per recopilar dades mèdiques dels usuaris sense consentiment
Notícies
Gadgets
Humor
Programes anteriors / Previous Programs
Programa anterior: RAB El nou món digital, edició d'estiu / Summer Edition 2022 [CA|EN]
Tots els programes: RAB