RAB El nou món digital 2022-07-25 [CA|EN]
First Published: .
Aquest és el guió per al proper programa El nou món digital a Ràdio Amèrica Barcelona, que s'emet els Dilluns a les 14:30 Ireland Time / 15:30 Zona horària Catalunya / 06:30 Pacific Time.

Disclaimer: Treballo per a Activision Blizzard. Totes les opinions són meves i no representen cap companyia.


This is the excerpt of my radio program at Radio America Barcelona that airs on Mondays 14:30 Irish Time / 15:30 Catalonia Time / 06:30 Pacific Time.

Disclaimer: I work for Activision Blizzard. Opinions are my own. My opinions do not represent any company.
Aquesta és la pàgina del programa del proper 25 de Juliol de 2022.
El programa a RAB fa vacances durant el mes d'Agost, i tornarà a emetres el 5 de Setembre, però jo continuaré penjant notícies al blog.
This is the page for today's program, July 25th 2022. A video in English will be uploaded after. The program in RAB will be on holidays during August, coming back the 5th of September, but I'll continue uploading messages in the blog.
Darrer programa de la temporada d'estiu
Avui farem un programa fresc i curt, ja que és el darrer i tenim poc temps.
Video jocs i entreteniment
Videojocs
Commander Turtle
Parlaré d'un video joc que he fet per a que els nens puguin aprendre a programar dibuixant i puguin compartir les seves creacions passant el codi a altres amics/pares.
Elden Ring
La història de Letmesoloher, al joc Elden Ring

Va ajudar altres jugadors a guanyar Malènia més de 2,000 cops, en calçotets, i fent un perfect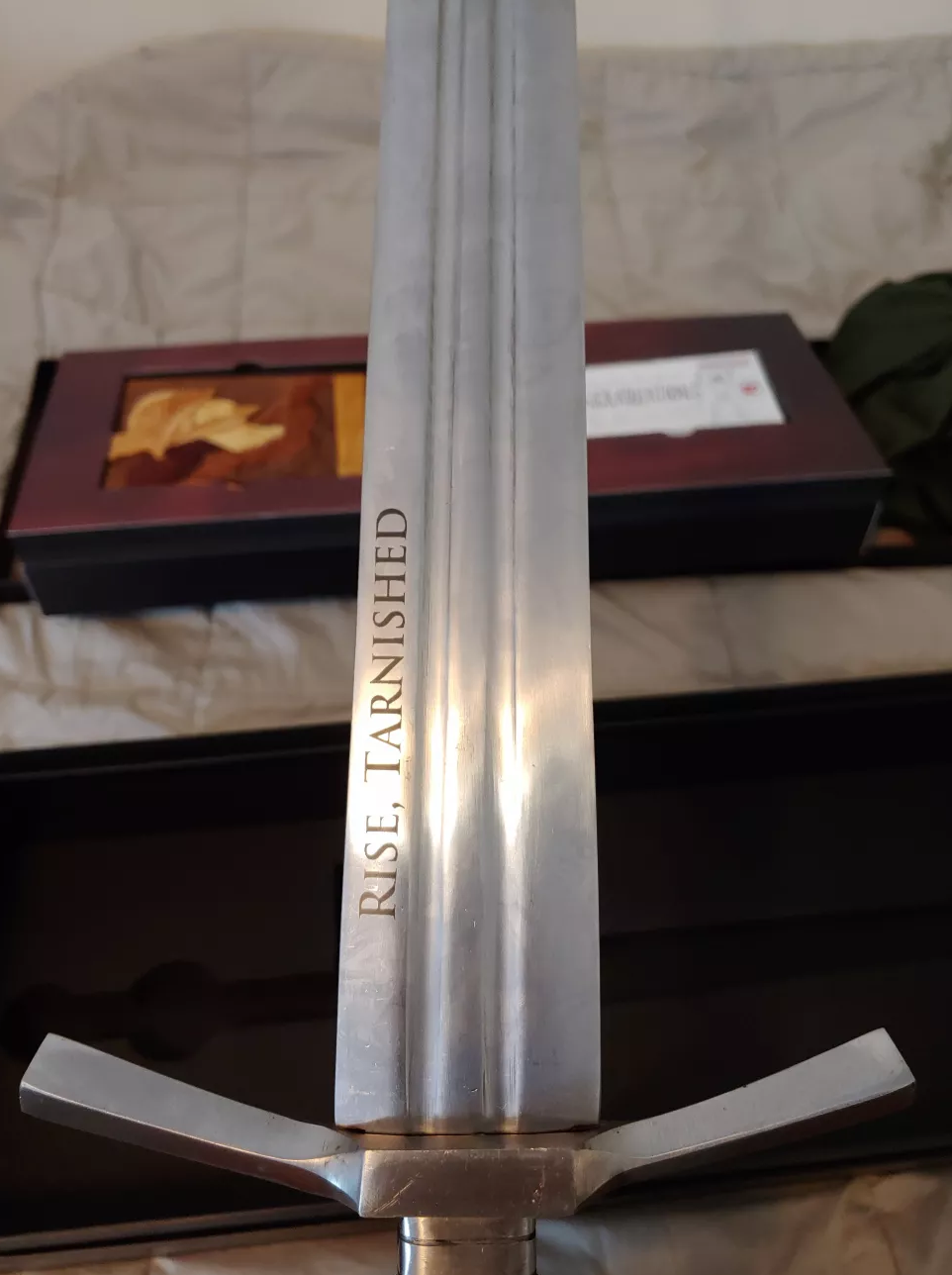 Sèries
El 10 d'Agost arriba a Disney+ I am Groot, la sèrie d'animació d'aquest simpàtic heroi de Guardians de la Galàxia.
Trucs
Per seguretat, usar una tapeta per a la càmera del portàtil, o tapar la camara web externa
Quan necessites posar accents a un email, i uses el teclat d'un ordinador que no en te, com a bon/a expat

Teclat virtual per a Linux, Mac, Windows
També et pots comprar un teclat físic o un d'enrotllable

Actualitat
Durant la onada de calor a Londres, dos Data Centers, un de Google i un d'Oracle, van quedar fora de combat degut a problemes en els equips de ventilació.
Programes anteriors
Programa anterior: RAB El nou món digital 2022-07-18 [CA|EN]
Tots els programes: RAB