News from the blog 2020-08-10
First Published: .
Atlassian tells employees they can work from home indefinitely. Which is nice and follow the steps of other giants before.
https://www.cnbc.com/2020/08/07/atlassian-tells-employees-they-can-work-from-home-indefinitely.html
This new scenario challenges the old companies and is driving to some internal tensions in the companies that resist to allow employees to freely Remote Work.
I published this script to read the combined bandwidth, and peak max, from all drives.
https://blog.carlesmateo.com/2020/08/06/iostat_bandwitdth-sh-utility-to-calculate-the-bandwidth-used-by-all-your-drives/
I got new sales of my book in LeanPub and I've to say that this really makes me happy
I've been working in adding new information and I released a new update this week, the version 0.77. Talking about mutable and immutable objects when passing to a function, and references.
Bought new books and resumed my routines to study daily in the Coffee Shop (recently open)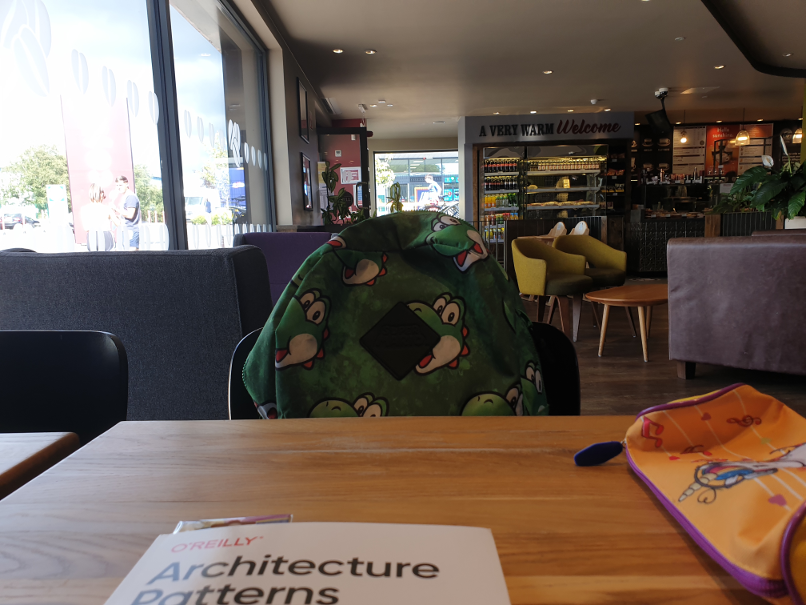 I bought some new hardware

An Arm to support the laptop and a Vesa Monitor. That's my Desk, actually
It is exactly this model:
I bought also an HDMI switch with 3 inputs and PinP
I bought also this Mic/headphone USB dondle with a single jack. Very cool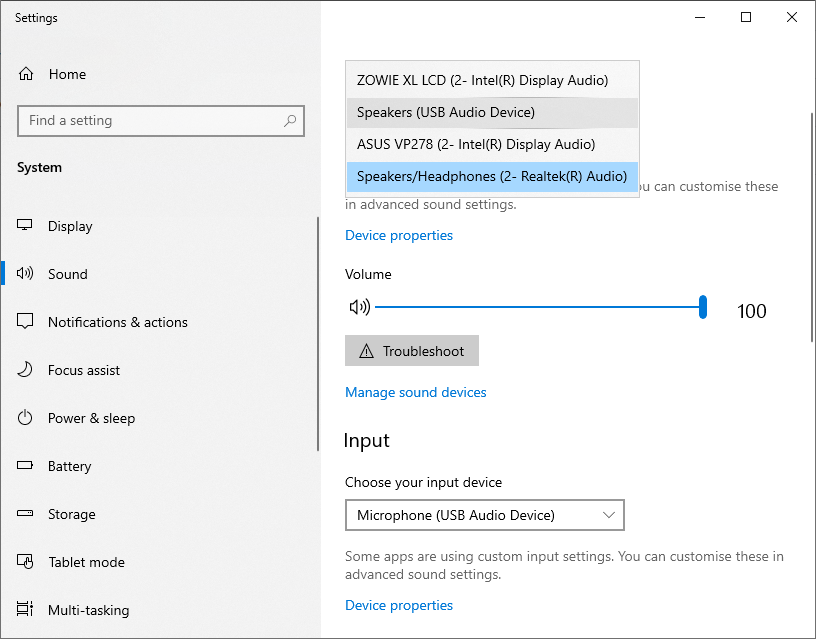 I've bought a static bicycle for the WFH / lockdown covid-19.