RAB El nou món digital 2022-07-11 [CA|EN]
First Published: .
Aquest és el guió per al proper programa El nou món digital a Ràdio Amèrica Barcelona, a emetre Dilluns 11 de Juliol de 2022. 2022-07-11 14:30 Irish Time / 15:30 Zona horària Catalunya / 06:30 Pacific Time.

Disclaimer: Treballo per a Activision Blizzard. Totes les opinions són meves i no representen cap companyia.


This is the excerpt of my radio program at Radio America Barcelona on Monday 2022-07-11 14:30 Irish Time / 15:30 Catalonia Time / 06:30 Pacific Time.

Disclaimer: I work for Activision Blizzard. Opinions are my own. My opinions do not represent any company.
Aquesta és la pàgina del programa de ràdio emés l'11 de Juliol de 2022.
This is the page for the radio program streamed July 11th 2022. Soon I will upload the video in Catalan. Here is the version in English:
Hi ha moltes novetats, i el temps de programa és limitat, així que he marcat en blau aquells articles dels que vull parlar.
Nous Gadgets
Xiaomi ha tret al mercat diversos models 12S Series amb càmeres super potents de Leica i sensor IMX989 de Sony.

Poden fer fotografies a 50.3-megapixel o a 48-megapixel ultra-wide
Són capaces d'enregistrar vídeo a 4K@60fps
Pels fans de Mac, els nous Mac de 13″ amb els nous processadors M2 es començaran a servir el 15 de Juliol

S'espera un augment de rendiment general d'un 15% aproximadament respecte el model anterior.
Aquest model es pot engarregar fins amb 24 GB de memòria RAM.
Entreteniment i videojocs
Netflix ha penjat la primera pel·lícula original doblada al català. Es tracta de la producció d'animació 'El monstre marí' i és també el primer film original infantil que una plataforma dobla al català.

La plataforma l'ha doblat del seu pressupost, sense rebre cap subvenció.
'El monstre marí', a més, ha estat doblada a l'euskera i al gallec.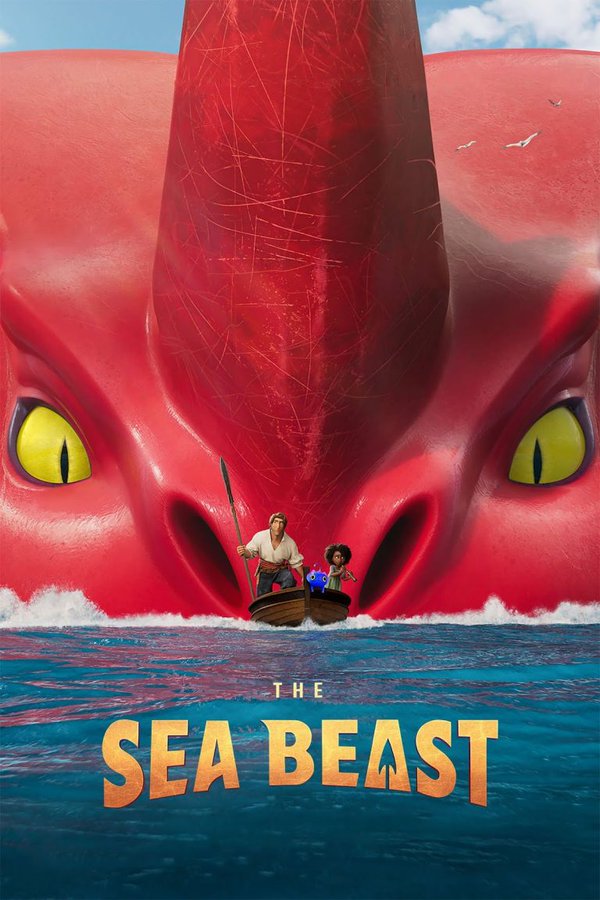 El 14 de Juliol s'entrena una sèrie de Resident Evil a Netflix. Zombies i monstres que no li agradarà a la Mariel.
He vist una sèrie nova de Netflix que m'ha agradat molt: God's favorite idiot.
He vist disponible a Netflix Idiocracy, que encara que és antiga la recomano molt. És una pel·lícula d'humor que tracta sobre què passaria si la evolució fes a la espècie humana menys intel·ligent.
Està disponible al cinema: Thor Love and Thunder.

A una companya de feina li ha encantant.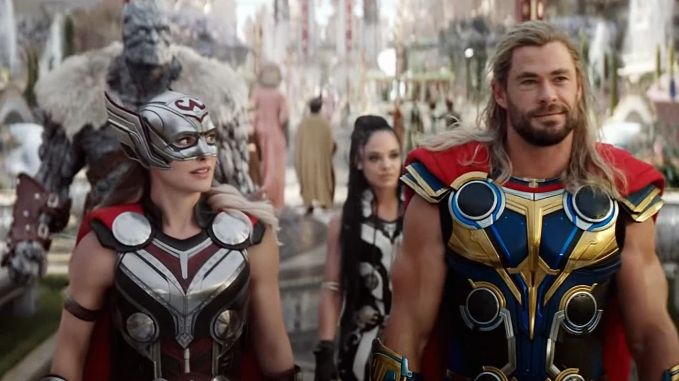 I també disponible al cinema des de l'1 de Juliol:
Samsung va estrenar el proppassat 30 de Juny el seu servei Gaming Hub per a les seves Smart TVs i Smart Monitors.

En vam parlar en anteriors programes, i bàsicament es pot jugar a jocs al cloud, sense menester consola o ordinador.

Amazon ha llançat el seu servei Luna Cloud, que permet jugar a jocs de manera gratuïta als subscriptors d'Amazon Games Prime, a canvi d'una quota mensual.

És un servei similar a Microsoft Game Pass.
El Teenage Mutant Ninja Turtles: Shredder's Revenge és un remake per als nostàlgics de la meva edat. Ha tingut molt bona acollida.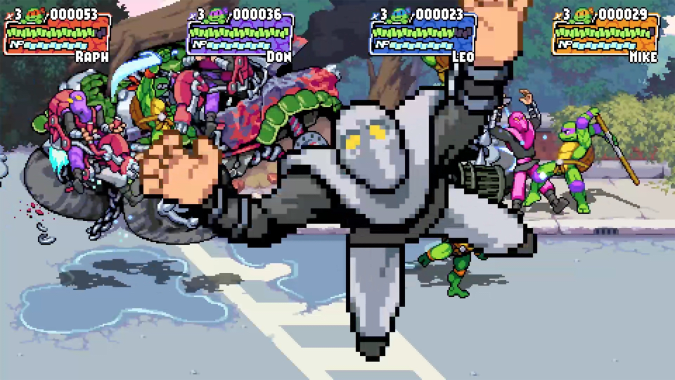 Descomptes/Promocions
Amazon Prime Day es produirà el 12 i 13 de Juliol a 15 països simultàniament.

Durant aquest període hi ha ofertes amb importants descomptes, fins que acaben existències.
Seguretat
La Mariel em comentava abans sobre la notícia de la vanguardia que diu que l'estat espanyol lidera les posicions (de víctimes) de robatori d'informació.

I per robatori d'informació vol dir número de tarja de crèdit, credencials per a accedir a la banca electrònica.

Cal matitzar que el 60% dels atacs provenen de Rússia.
I en molts casos, no ho diu la notícia però jo ho sé, de la Xina.
Bàsicament indrets on és molt difícil perseguir als delinqüients.
Sobretot ataquen per correu electrònic i SMS fingint ser missatges del banc
De nou us recordo els perills d'emprar software pirata, i us recomano que tingueu sempre la càmera del portàtil coberta amb una pestanyeta.
https://www.lavanguardia.com/tecnologia/20220711/8398995/espana-lidera-podio-mundial-ciberamenazas-robo-informacion.html
El Twitter i el compte youtube de l'exèrcit britànic ha estat hackejat per a promoure cryptocurrency scams (bitcoins, NFT)
Programes anteriors
Programa anterior: RAB El nou món digital 2022-06-27 [CA]
Programa següent: RAB El nou món digital 2022-07-18 [CA|EN]
Tots els programes: RAB